Immediate Steel  Products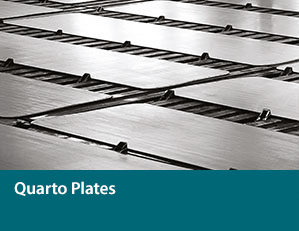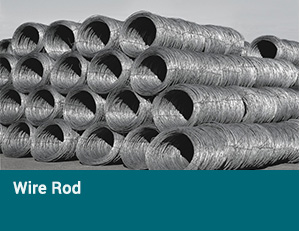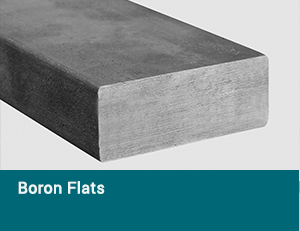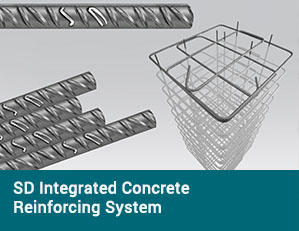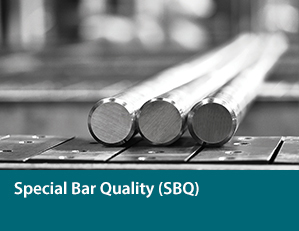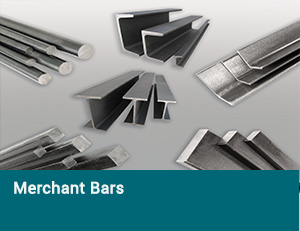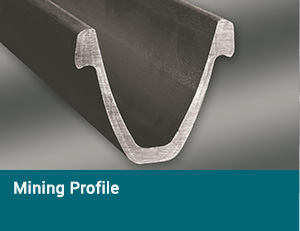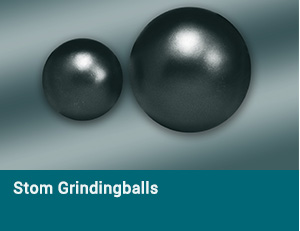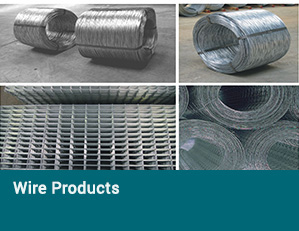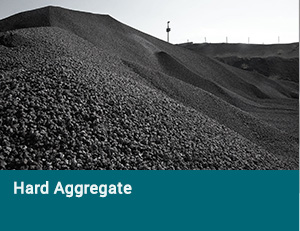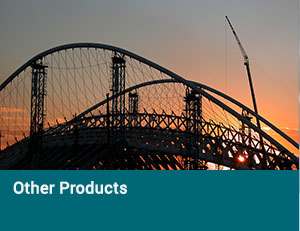 Metallic mineral resources of Greece.
Ag=Silver, Au=Gold, Bx=Bauxite (Aluminum), Cu=Copper,
Cr=Chromium, Fe=Iron oxides, Mn=Manganese, Ni=Nickel,
Pb=Lead, Py=Pyrite, Zn=Zinc
APPLICATION IN :
Building & Constraction
Engineering & Industrial Applications
Transportation
         Immediate  Aluminum Systems
The Immediate Aluminum Systems, combining an excellently staffed production & sales department, promotes to the market certified and energy-efficient aluminum systems that offer insulation, safety and high aesthetics.
It has aluminum frames of all types (opening – tilting – sliding – retractable – rotating), facade systems (glazing, bellows), patio systems, aluminum skylights, railings, rails, (stainless steel, aluminum windows, bulletproof systems. The main axis of our philosophy was and will be the direct substantial and friendly contact with the customer, so that we understand his real needs and offer him the product that will make him and his family feel that they made the best choice.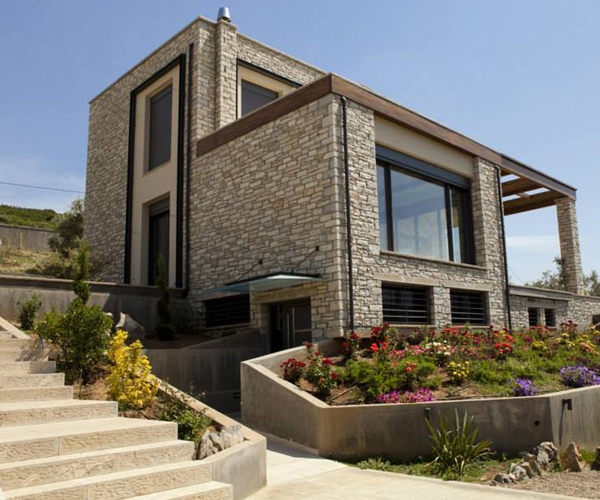 Opening
                                                                           Sliding
                                                                   Folding – Bellows
                                                           Glass curtains – Patios
                   Aluminum Security Doors       Elvial XCLUSIVE 88i2